The Gotland Gin Bar is available for exclusive bookings for up to 10*
Cost £50.00
BOOK HERE to reserve the bar exclusively for your group of friends and family and enjoy a FREE G&T or soft drink on arrival.
You will have the opportunity when booking your exclusive bar to add on Charcuterie/Cheese boards to enjoy with your drinks.
If you prefer to pay for your food on the day, please drop us a line with what food you require and skip the food on the booking system.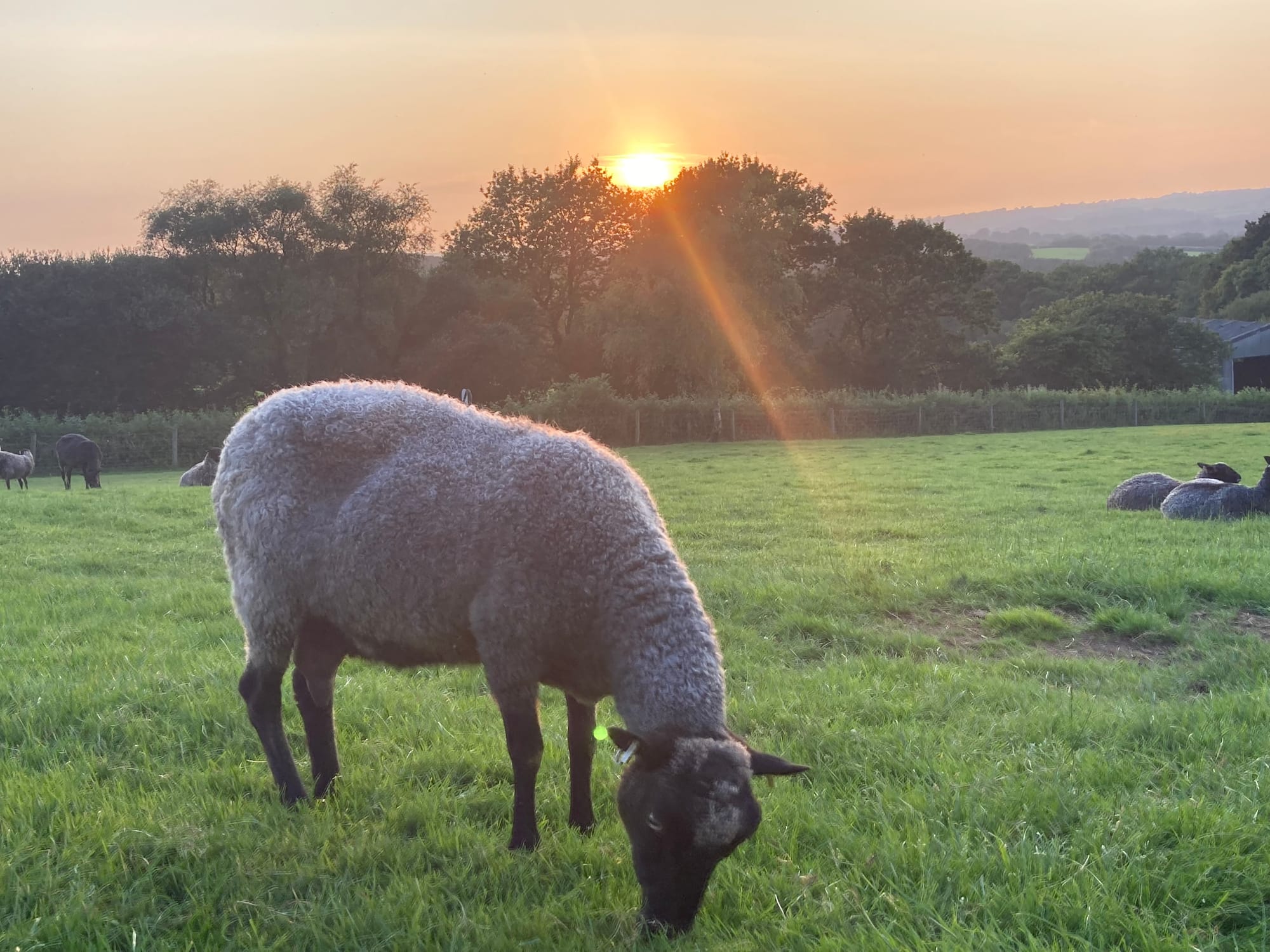 *Please contact us for bespoke days, larger groups or if you do not see a day available that suits.
Cancellation Policy:
Full refunds will be given if parties are unable to attend due to Government Lockdowns due to Coronavirus.
A refund less 20% will be given if cancelled for any other reason. A full refund will be given if the booking is made by another party for the same date.
If the cancellation is made within 72 hours of the date/time booked, no refund will be issued.
Please contact us at info@gotlandgin.co.uk in all cases of cancellation as we will always try our best to move your booking if this is possible or if a refund is required*.




*Subject to T&C's