Our full experience starts with an introduction to Gotland Gin in our outside bar while enjoying a G&T or soft drink before heading into our nano-distillery to see how Gotland Gin is produced.
You then have the opportunity to meet our flock of Gotland sheep and lambs during lambing season (please ensure you wear suitable footwear to walk in the fields), and then relax in the bar and learn all about the botanicals in our gin while enjoying some sample tasters.
Enjoy 10% off a 70cl London Dry in our shop.
Session time 1hr 30 mins
Cost £25.00 per person
If you would like to relax after your experience with a G&T and perhaps some local charcuterie and cheese boards, please drop us a line so that we can ensure there are no bookings immediately after yours.
You will also have the opportunity to browse our shop and pick up a few gifts before heading home.
Allocated drivers who join the experience will be given a soft drink or a 5cl Gotland Gin to take home.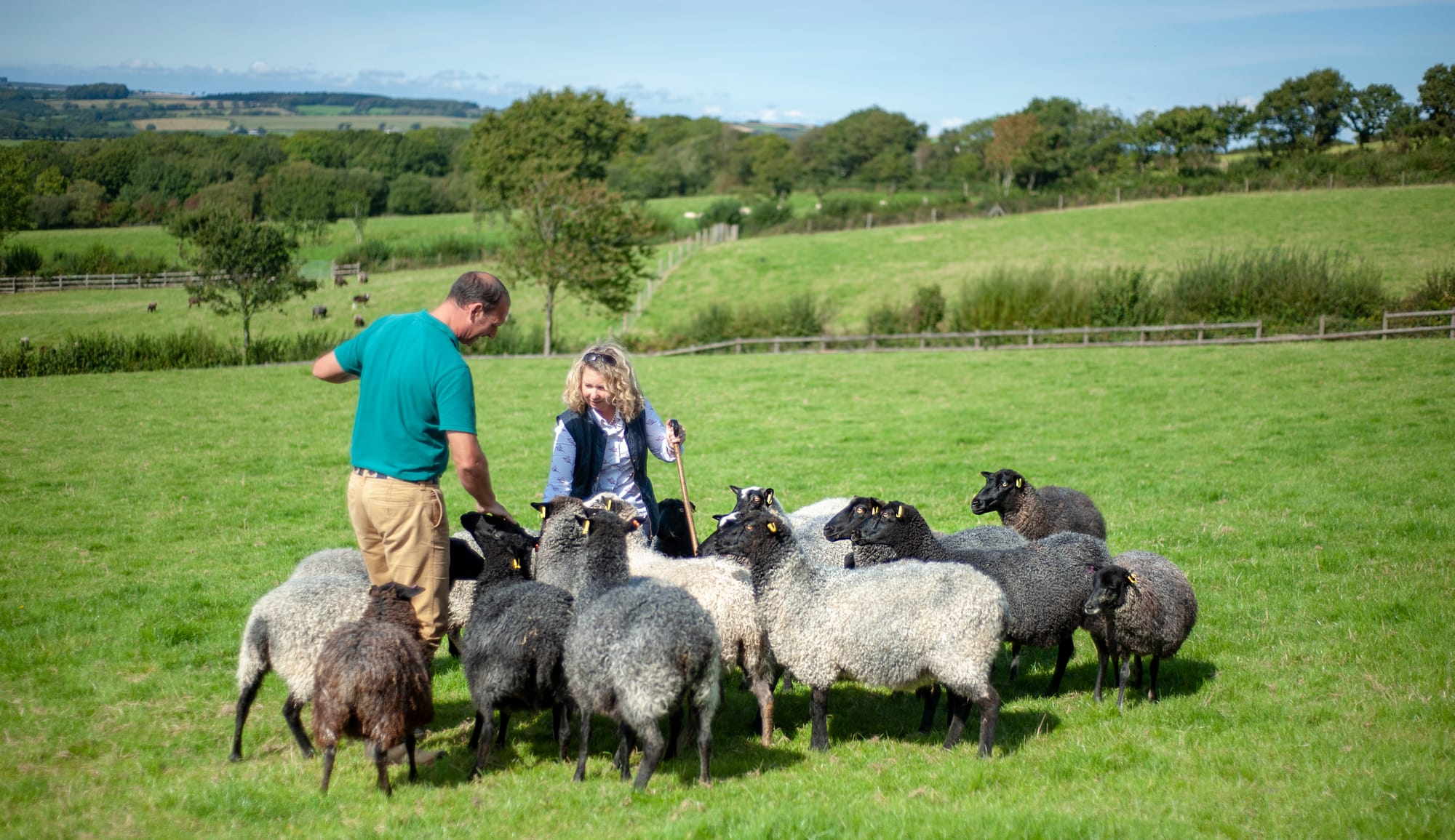 Cancellation Policy:
Full refunds will be given if parties are unable to attend due to Government Lockdowns due to Coronavirus.
A refund less 20% will be given if cancelled for any other reason. A full refund will be given if the booking is made by another person for the same date.
If the cancellation is made within 72 hours of the date/time booked, no refund will be issued.
Please contact us at info@gotlandgin.co.uk in all cases of cancellation as we will always try our best to move your booking if this is possible or if a refund is required*.




*Subject to T&C's